Hardware
We developed our own custom hardware for the Turris router. The hardware design is available under an open source license. Besides router Turris we also develop a small DSL modem SMRT.
Hardware details
There are two models of router Turris (1.0 and 1.1) which differ slightly in some properties. The following list summarizes the most important features of the router:
Turris 1.0
Turris 1.1
Processor
Processor Freescale P2020, 1200 MHz
RAM
2 GB DDR3 RAM in a SO-DIMM slot
Storage
16 MB NOR and 256 MB NAND flash memory
Ethernet
Dedicated gigabit WAN and 5 gigabit LAN ports
Wifi
802.11a/b/g/n with 3x3 MIMO and removable external antennas
USB 2.0
2x on the back side
USB 3.0
no
1x on front side + 2x internally
miniPCIe
1 free slot, 1 slot occupied by Wifi card
Other interfaces
UART, SPI and I2C connected to a pin-header for easy customization, debug console over internal microUSB port
SIM slot
no
yes
Power source
7,5 V
12 V
Power consumption
9.5 W without load, 12.5 W with CPU load and 14 W with maximum wired and Wifi network load. Measured power consumption includes the supplied power adapter.
Complete hardware documentation, including router schematics, board design and other downloadable files, is available on a
dedicated page
.
Motivation
The main reason why we decided to develop our own hardware for the Turris router, was to make sure that it is powerful enough to be able to analyze network traffic at current and future home user network speeds.
However, we also wanted to create an interesting open platform for further development in the area of home networking, easily extensible to new functions.
Pictures
Second version of the Turris (Turris 1.1)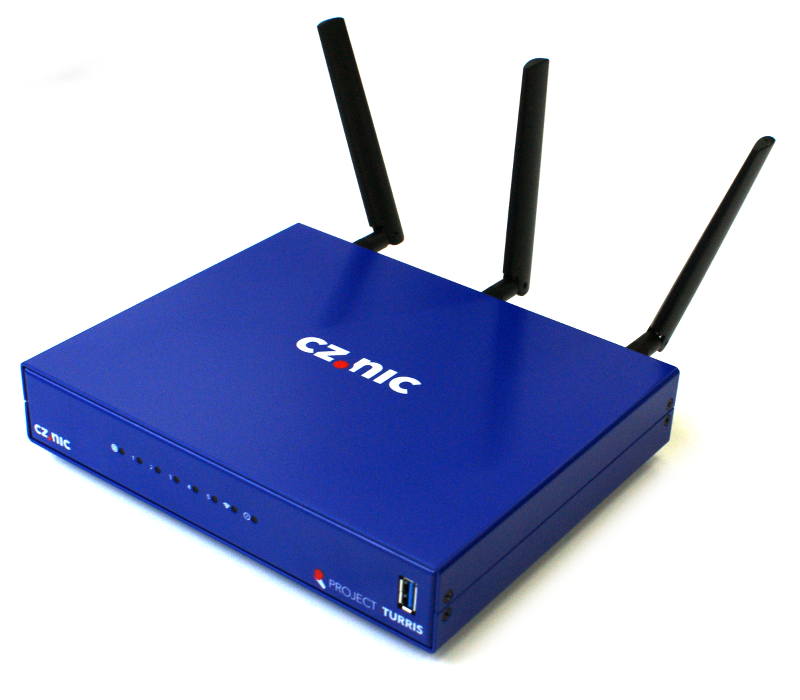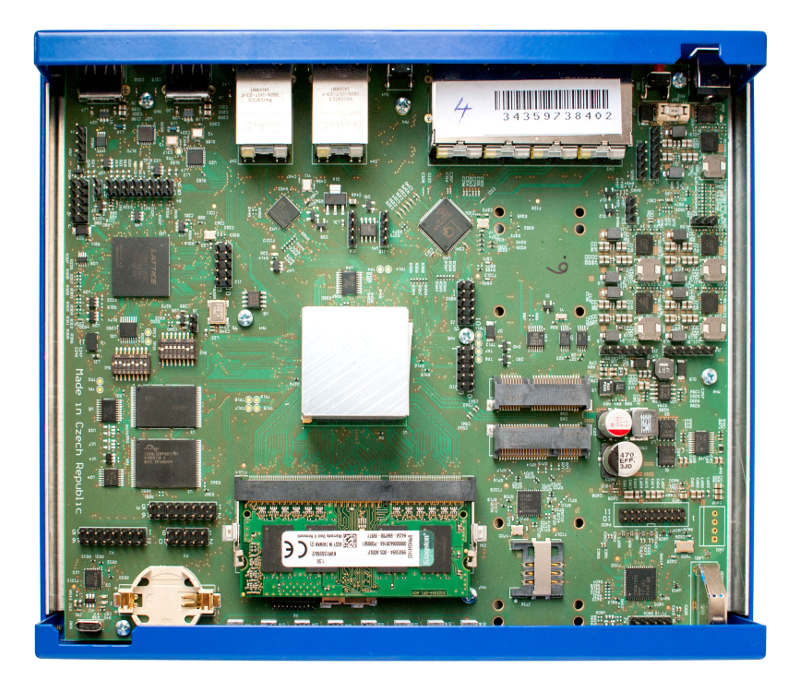 Innovations in the second version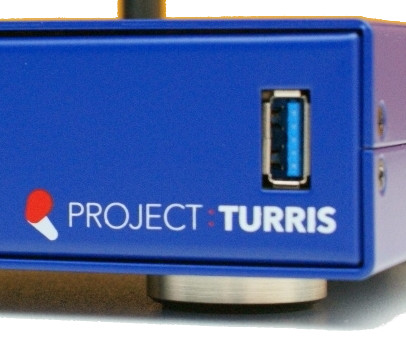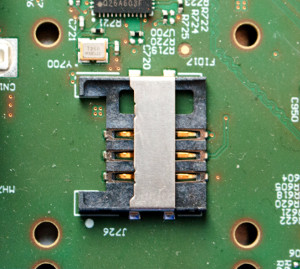 First version (Turris 1.0)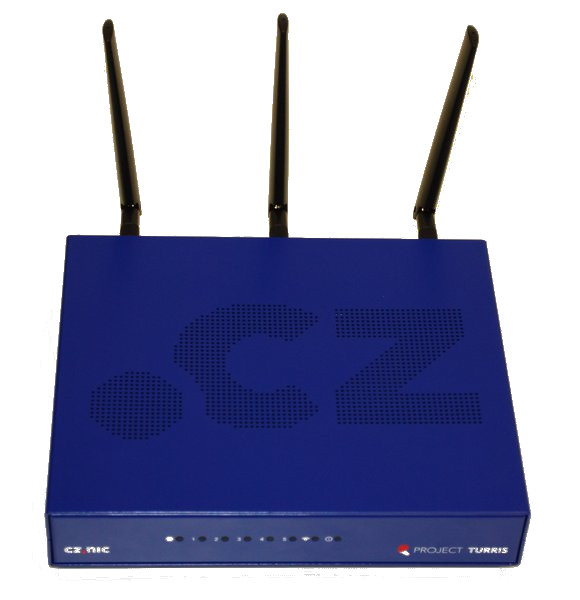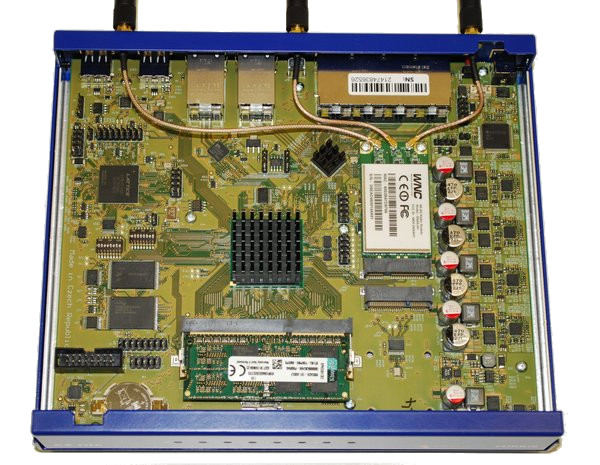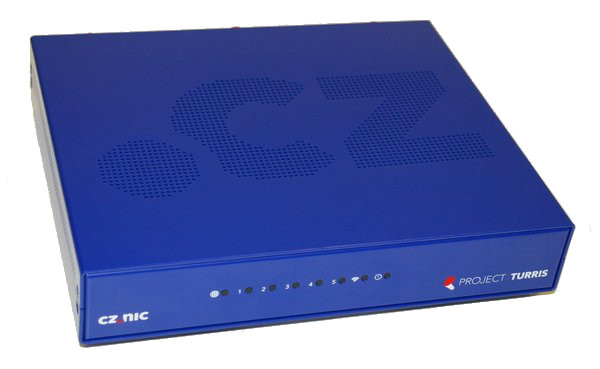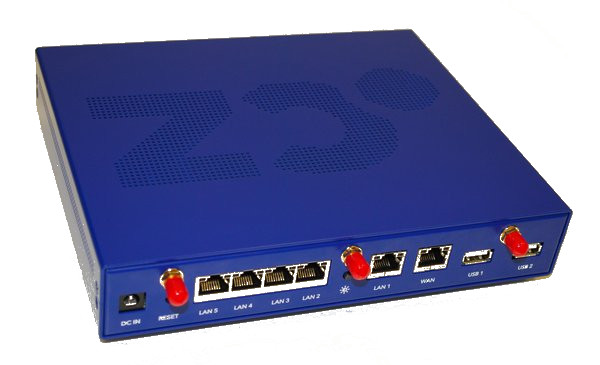 Box dimensions are roughly 212 x 175 x 50 mm.
DSL modem Small Modem for Router Turris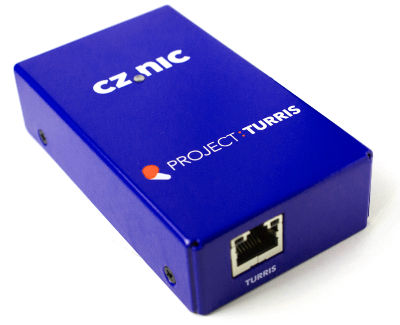 Project SMRT has been terminated due to low performance in test. We are trying to find better way, there is NO ETA or any specification in the moment.
Certification
CZ.NIC received the right to use the logo Český výrobek (Genuine Czech).